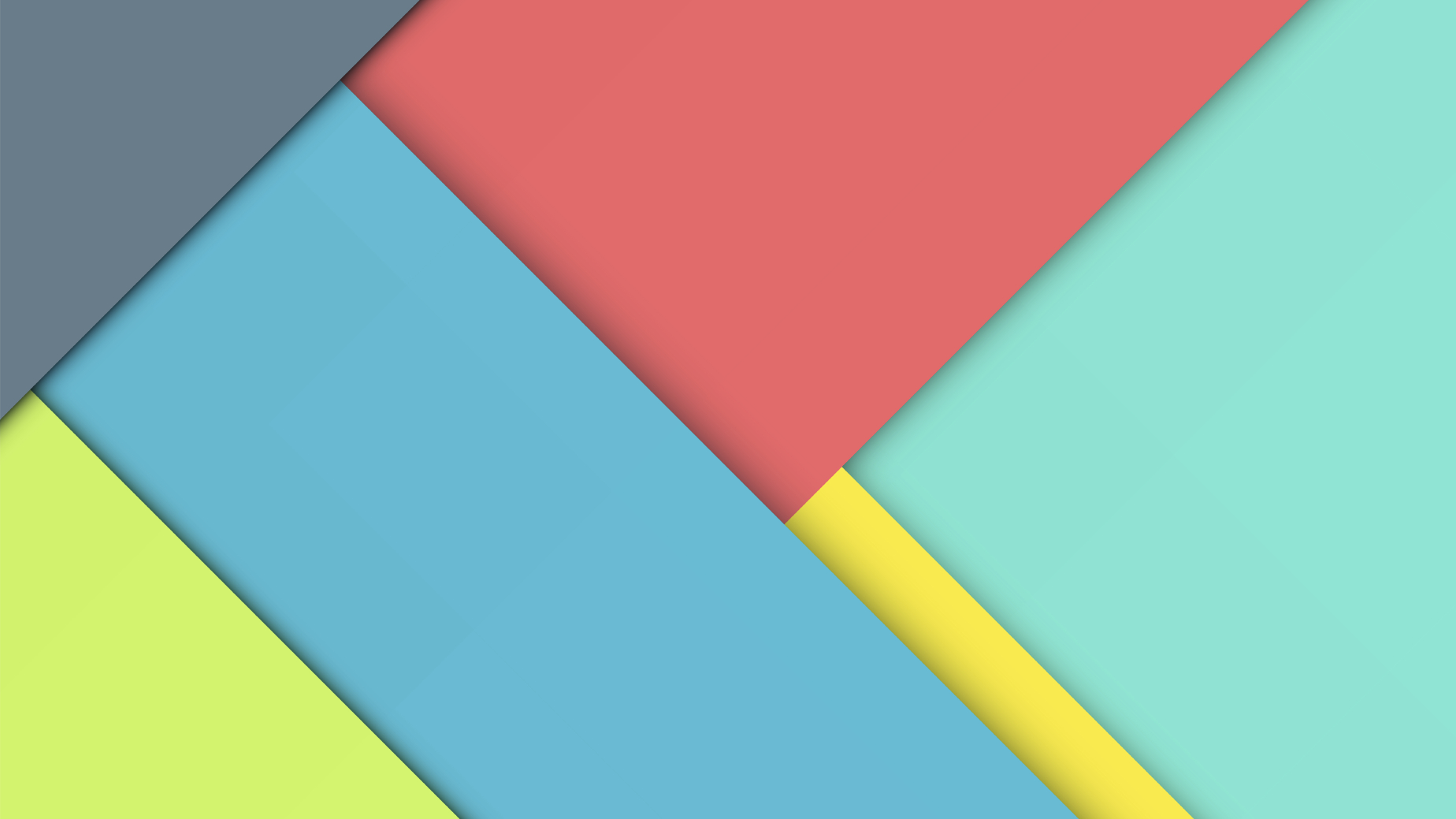 Issues related to logging in, out, or about multiple devices.
Connecting with 3rd party apps to exchange data.
Issues with payments or invoicing.
Setting up and managing collections of users.
Improving your system's speed and reliability.
Issues realted to Drivers
Can't find the answer you need?
Contact us and we'll get back to you as soon as possible with a solution to whatever issues you're having with Tribe.
Message us
---
Call us
---
Mail us at